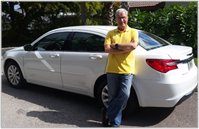 We didn't have to put up with a lot of hassle from a used car salesman; going to the manager and spending four hours in a dealership. No stress, no strain - just buy the car and go home. It's about as good as it gets. 
-Clint Johnson, Juno Beach, FL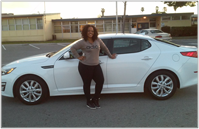 My agent was helpful and walked through the application to see what I qualified for. I am definitely grateful for my agent and very much satisfied with the service I've received.
- Keiera Chatman, San Pablo, CA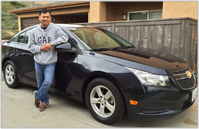 .If you are seeking a dependable, affordable and great looking used car, go to Avis Car Sales and you will see that these are truly good people. I'm a customer for life!
- Gil Perfecto, Chula Vista, CA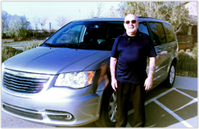 There was no pressure and everything was delightful. Just the fact that you can get in the car all by yourself, go for a ride, test whatever you want without having the pressure of a salesperson was great. That's how people SHOULD buy cars.
- Nelson Benson, Jr., Antioch, CA