Used Pickup Trucks for Sale
Browse Pickup Trucks In My Area
Click the button above to explore our inventory of cheap used trucks near you!
A pickup truck is one of the most reliable vehicles available. Whether you want a vehicle for work or play, a pickup truck is great at giving you all the features you could possibly need for both. With the ability to transport passengers, boats or trailers, it is no wonder that pickups are one of the most purchased vehicles on the road. Shop for your used pickup truck today. 
Midsize Trucks
If you enjoy the utility of a truck but live in a city, consider one of the many great midsize used pickup trucks for sale at Avis Car Sales. Midsize trucks offer all the advantages of a truck but without all of the extra bulk. Many smaller trucks still have four doors and can seat up to five passengers.
Toyota Tacoma
Ford Ranger
Nissan Frontier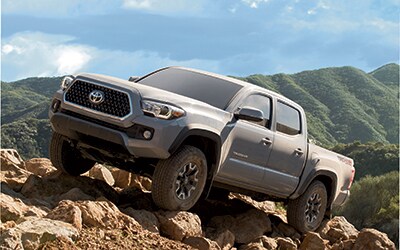 Full-Size Trucks
Many of our customers would argue that full-size trucks are the best pickup trucks available. With a spacious cabin and cargo area, and an ultra-powerful engine you can work hard and play even harder. If you're looking for cheap used trucks for sale that can tackle just about anything, shop for a full-size.
Ford F-150
Toyota Tundra
Nissan Titan
Ram 1500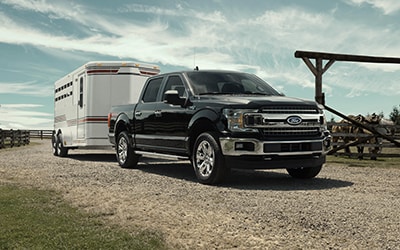 Cab Sizes
There are three standard cab sizes for pickup trucks. From smallest to largest they are known as regular, extended, and crew.
We carry all the great trucks and we understand that pickup truck fans usually have the make they are loyal to. Each brand has its own unique names for cab sizes, review the break down below to see standard cab sizes for each major brand in our fleet.
Ford
Regular
Super Cab
Supercrew
Chevrolet/GMC
Regular
Double Cab
Crew Cab
Toyota
Regular
Double Cab
Crew Max
Nissan
Regular
King Cab
Crew Cab