Used Convertibles for Sale
Browse Convertibles In My Area
Don't assume that a convertible is out of your price range. With the low prices at Avis Car Sales, you can find plenty of affordable used convertibles for sale. There's nothing quite like folding the soft top down and taking a drive with a cool breeze and warm sunshine in the vehicle's cabin. These sporty rides are popular in areas with plenty of sunshine, like Florida and California, but they're fun to drive anywhere. Most of our convertible vehicles feature power roof control. Browse our convertibles for sale and schedule a test drive!
Traditional Convertibles
These convertibles combine the power found in a sports car with the fun feature of a retractable roof. To enhance the driving experience further, this style of soft-top convertible comes with rear-wheel drive that speeds up acceleration and adds precision to every turn. A used Mustang Convertible or Chevy Camaro Convertible fits in this category. Look for these models in the Avis Car Sales inventory: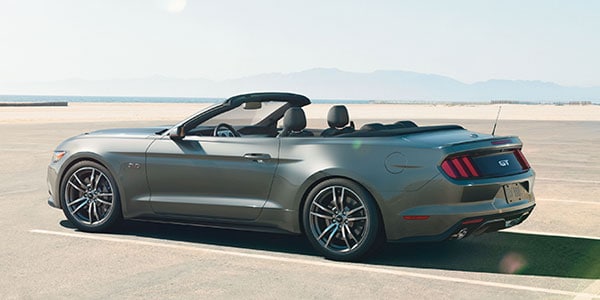 Speciality Convertibles
If you want a convertible top and are open to non-sport cars, a front-wheel-drive Volkswagen Beetle Convertible may be the ride for you. The fun shape of an iconic VW Beetle feels extra playful when you put the top down and cruise. Search the Avis Car Sales inventory near you for these specialty convertibles!