Used Coupes & Sports Cars for Sale
Browse Coupes & Sports Cars In My Area
Whether you've always dreamed of upgrading to a sports car or you want a second car to drive for the thrill of it, Avis Car Sales has a selection of used coupes for sale that can gratify your whim.
A coupe is any car with just two doors. Most sports cars are coupes (though a few models do have four doors), but they're further distinguished from typical cars by engines built for acceleration, bodies designed for aerodynamics, and numerous other refinements that enhance the feel of driving these cars.
The sports cars for sale from Avis Car Sales have the additional benefit of being more affordable than brand-new models found at dealers, but they all bear low mileage readings and are barely broken in. Get to know the makes and models of used sports cars available and search our inventory for your preferred ride.
Types of Sports Cars
Classic Sports Car
If you envision a Ford Mustang or a Chevy Camaro when you hear the word sports car, you're not alone. This style of used coupe sets the standard for what a sports car should be. They come with fine-tuned engines, flawless handling, plenty of tech features that put them firmly in the 21st century—and four seats so you can show off your ride to friends.
Ford Mustang
Chevrolet Camaro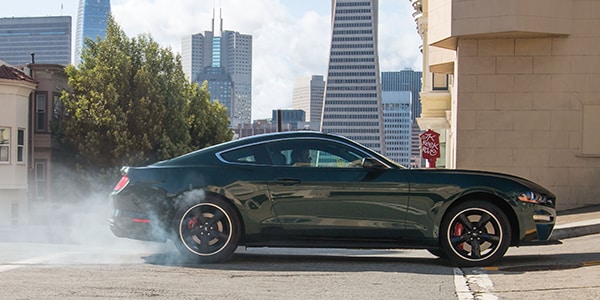 Muscle Cars
Muscle cars instantly take charge on the road, but they aren't purposely flashy. The most important element of any muscle car is the V8 engine. Every other component exists to ensure the engine reaches its full potential. Even though these models were originally built for racing, they make fantastic everyday vehicles.
Dodge Challenger
Ford Mustang GT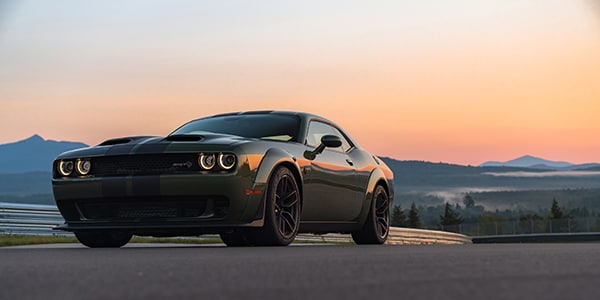 Luxury Coupes
Feel like a super spy behind the wheel of your own pre-owned luxury coupe. These models usually have just two seats, but their roomy cockpits feature impeccable, driver-focused design. And to make these cars the complete package, their engine, handling, and acceleration impress over every mile.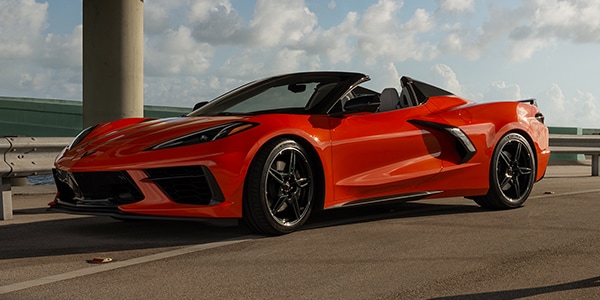 ---
Typical Features
2-4 seats
2 doors
Rear-wheel drive
15-26 miles per gallon

Recommended For
Auto enthusiasts
Thrillseekers

Also Consider
---